Ghoshal Law Immigration Firm PLLC is led by immigration attorney Snigdha Ghoshal who handles immigration cases for individuals and businesses across United States and the globe. Our firm is experienced in immigration law and takes a caring, straightforward approach to get results for you in the most efficient manner possible. We are your partner and dedicated advocates.
Meet Immigration Attorney Snigdha Ghoshal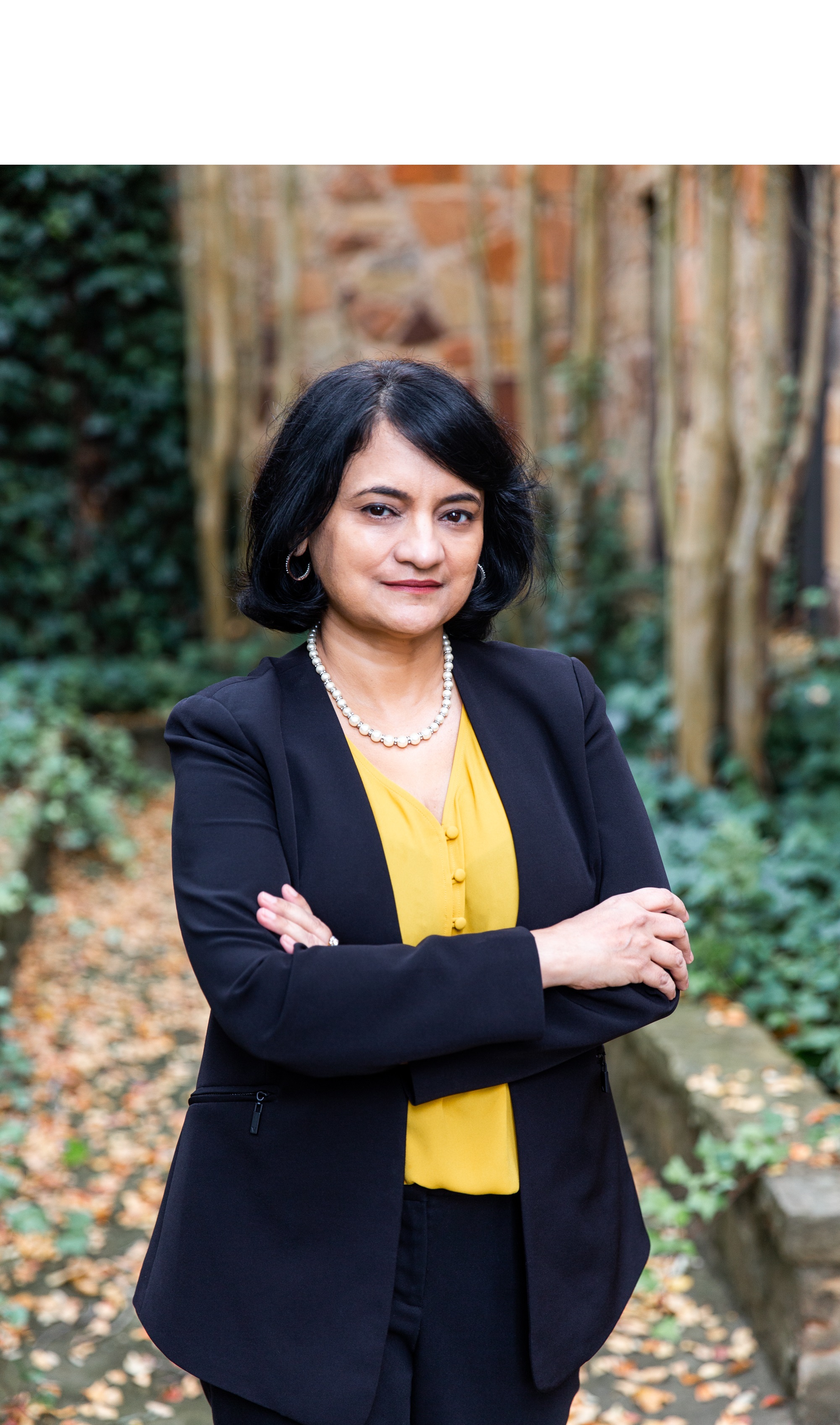 Immigration Attorney Snigdha Ghoshal is the founder and Principal Attorney of Ghoshal Law PLLC and immigration law firm in Austin, TX serving clients all over United States and internationally. Ms. Ghoshal's practice is limited to immigration matters and proceedings before Federal Courts and Agencies.
Being an immigrant herself, not only does she understand the personal difficulties of immigration of clients, she understands the cultural landscape of where they come from. She brings determination and enthusiasm to her clients' cases as if they were family.
Ms. Ghoshal focuses on immigration to the United States (Green Cards) based on Marriage, Family, VAWA (victims of abuse) and Talent (Individuals with Extraordinary Abilities). Ms. Ghoshal also helps US citizens bring their fiancé from abroad to United States, helps clients around the world with Consular Processing and EB-5 investor visas. As well a